Welc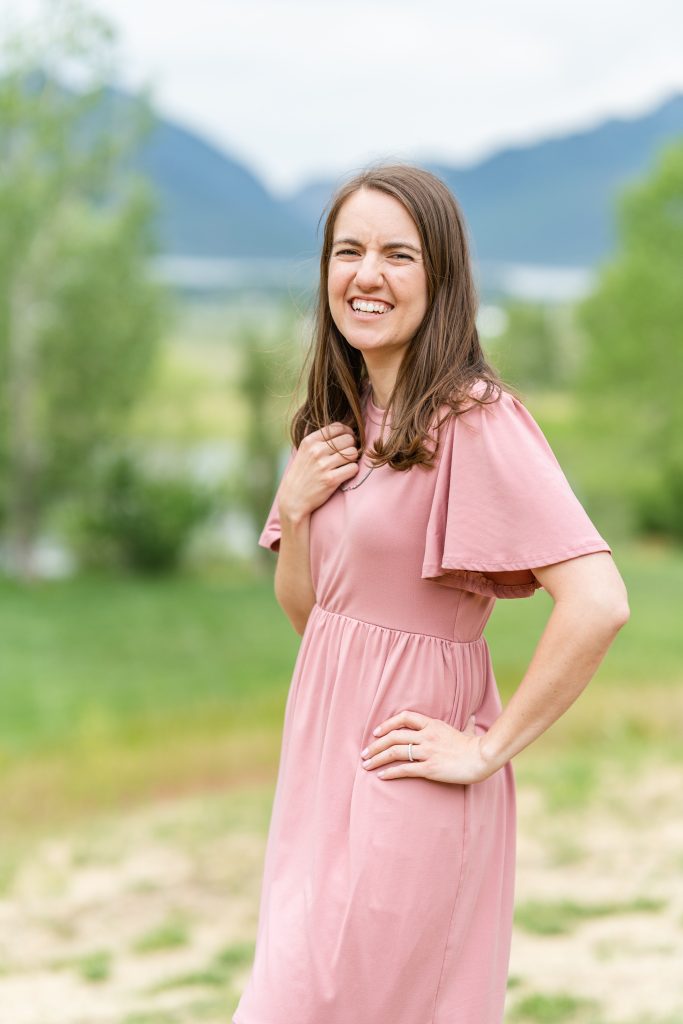 ome! I'm Liz, the author of Liz Writes This. I was raised in the mountains of Huntsville, Utah and, l love the outdoors. I served a mission for The Church of Jesus Christ of Latter-day Saints in Brazil and I love my brasileiros.
One of my coolest projects was writing a book highlighting the lives of many early members of the Church of Jesus Christ in Curitiba Brazil.
I have a degree in Journalism from Brigham Young University and a Professional MBA degree from the University of Utah. I work full-time as an content strategist and product manager and freelance edit scientific journal articles because that's random and why not. I take to writing whenever I feel absurdly passionate about a certain topic.
(Visited 697 times, 1 visits today)